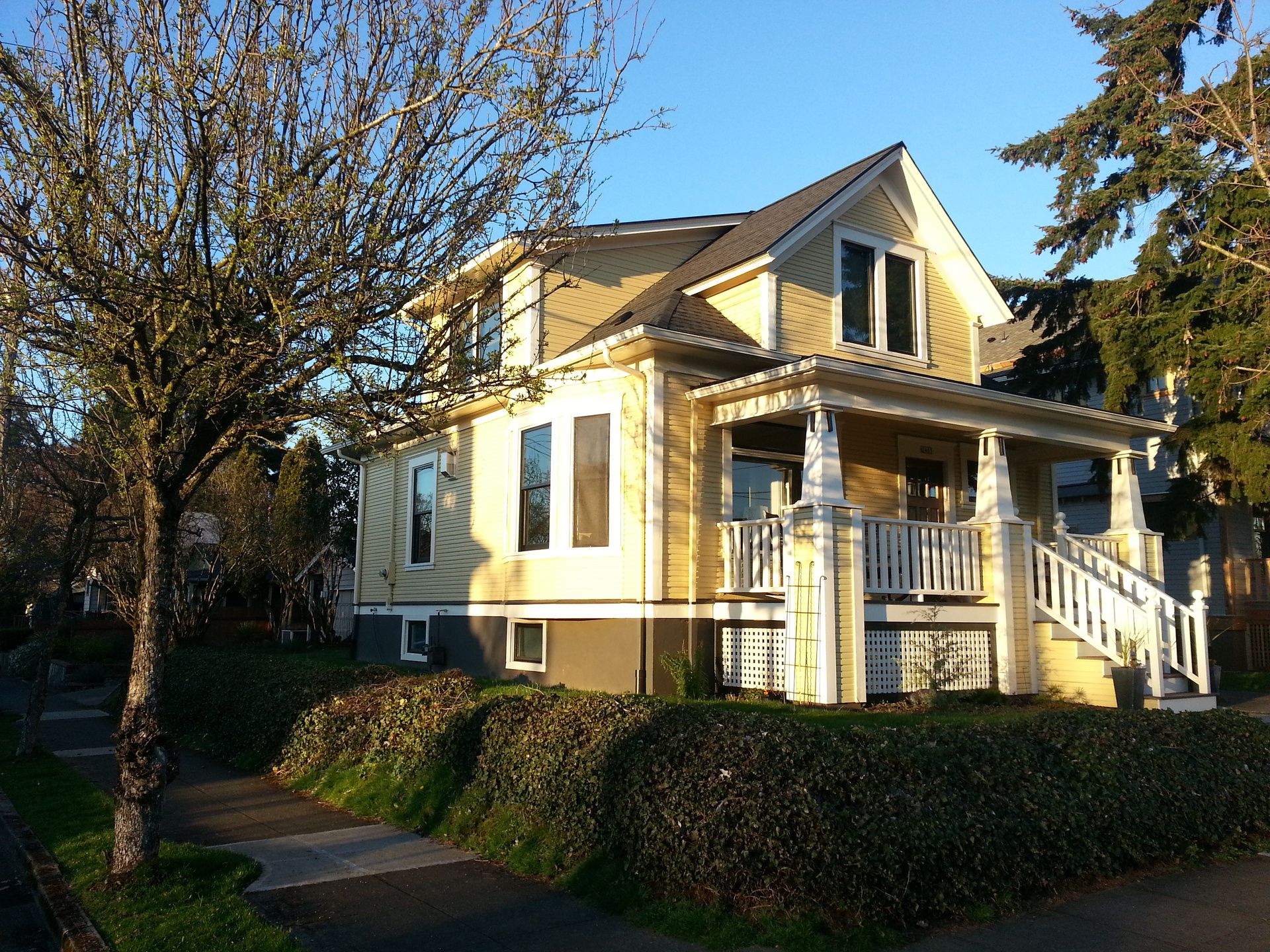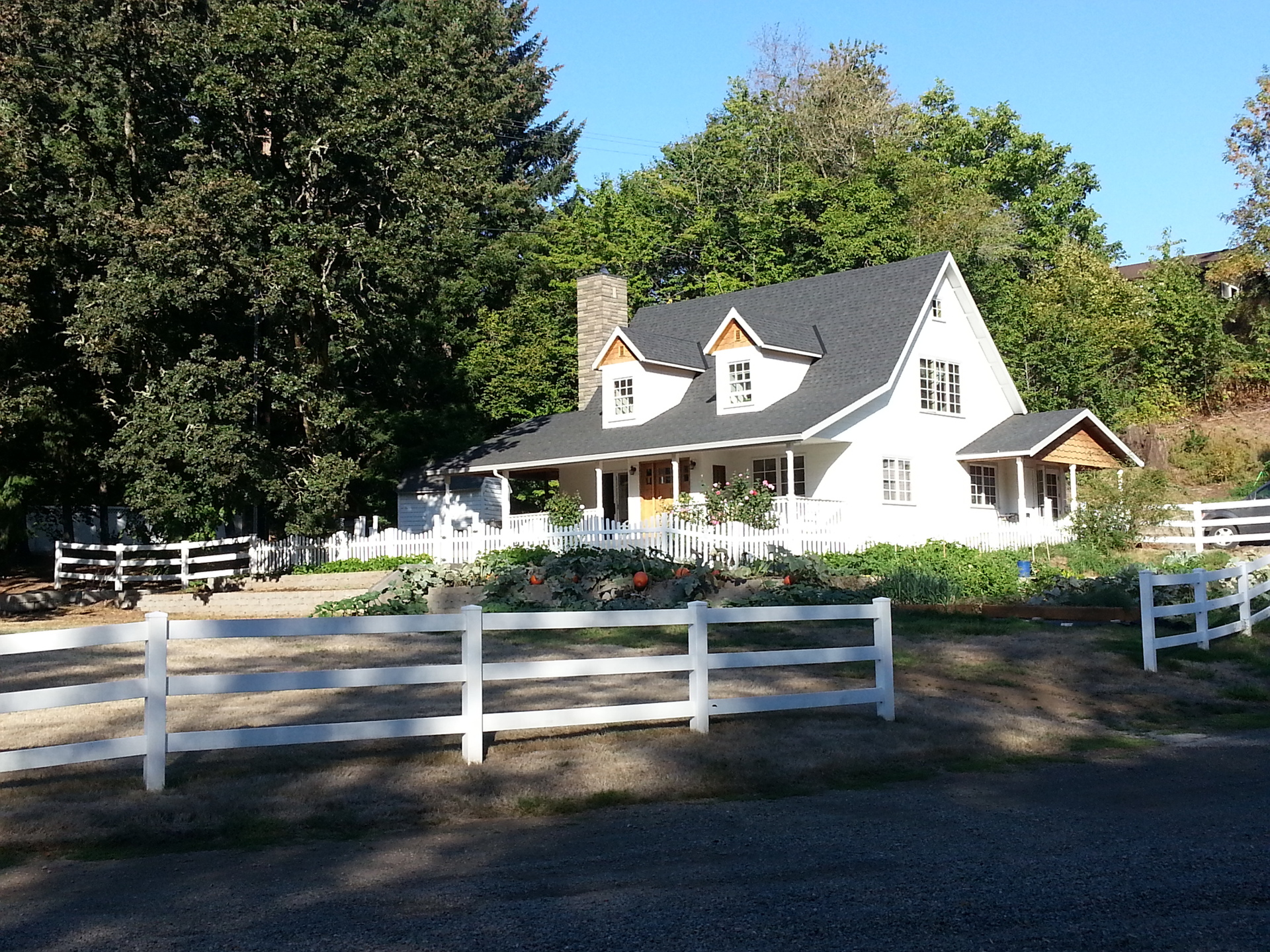 Where your home is our passion!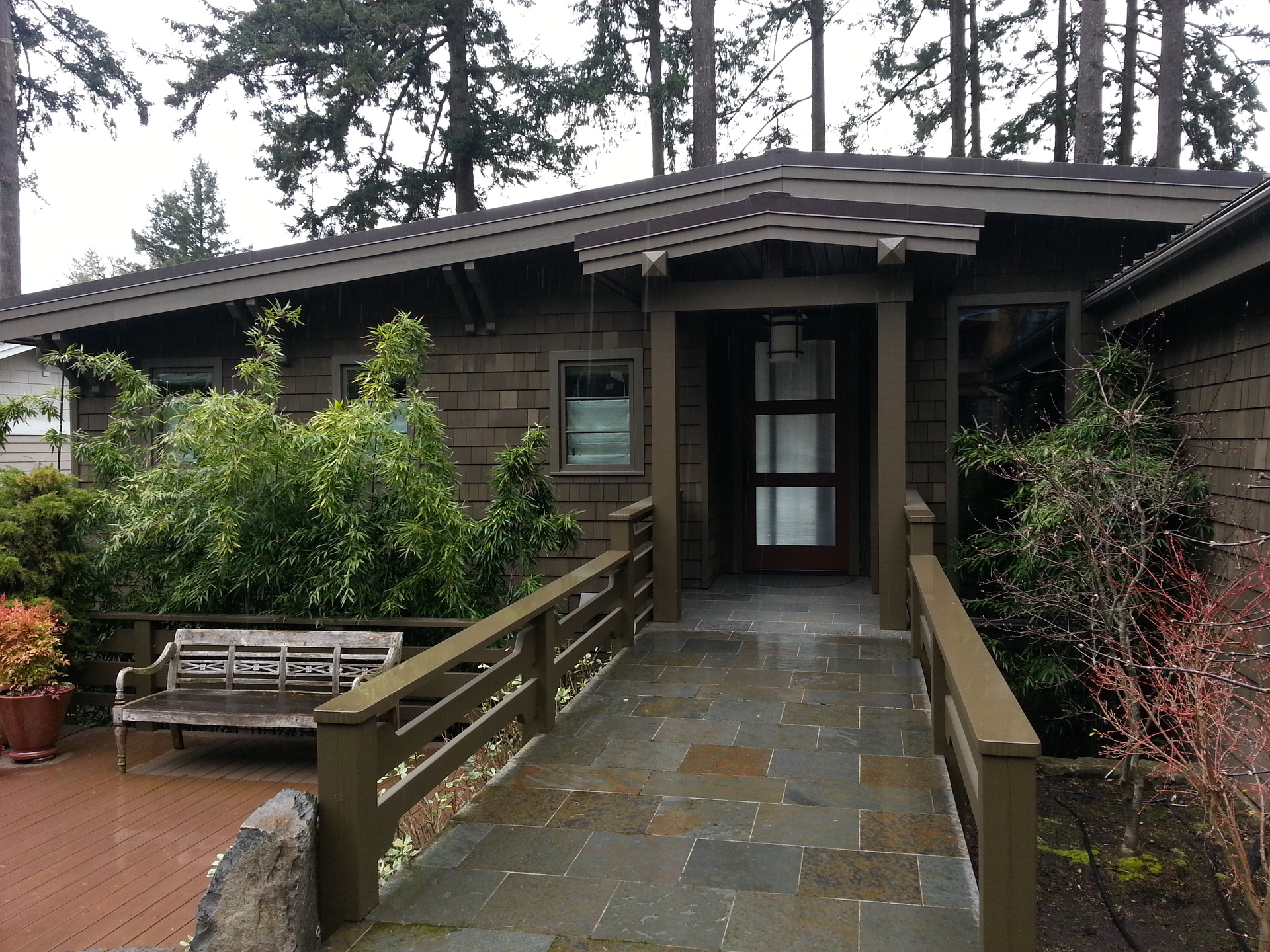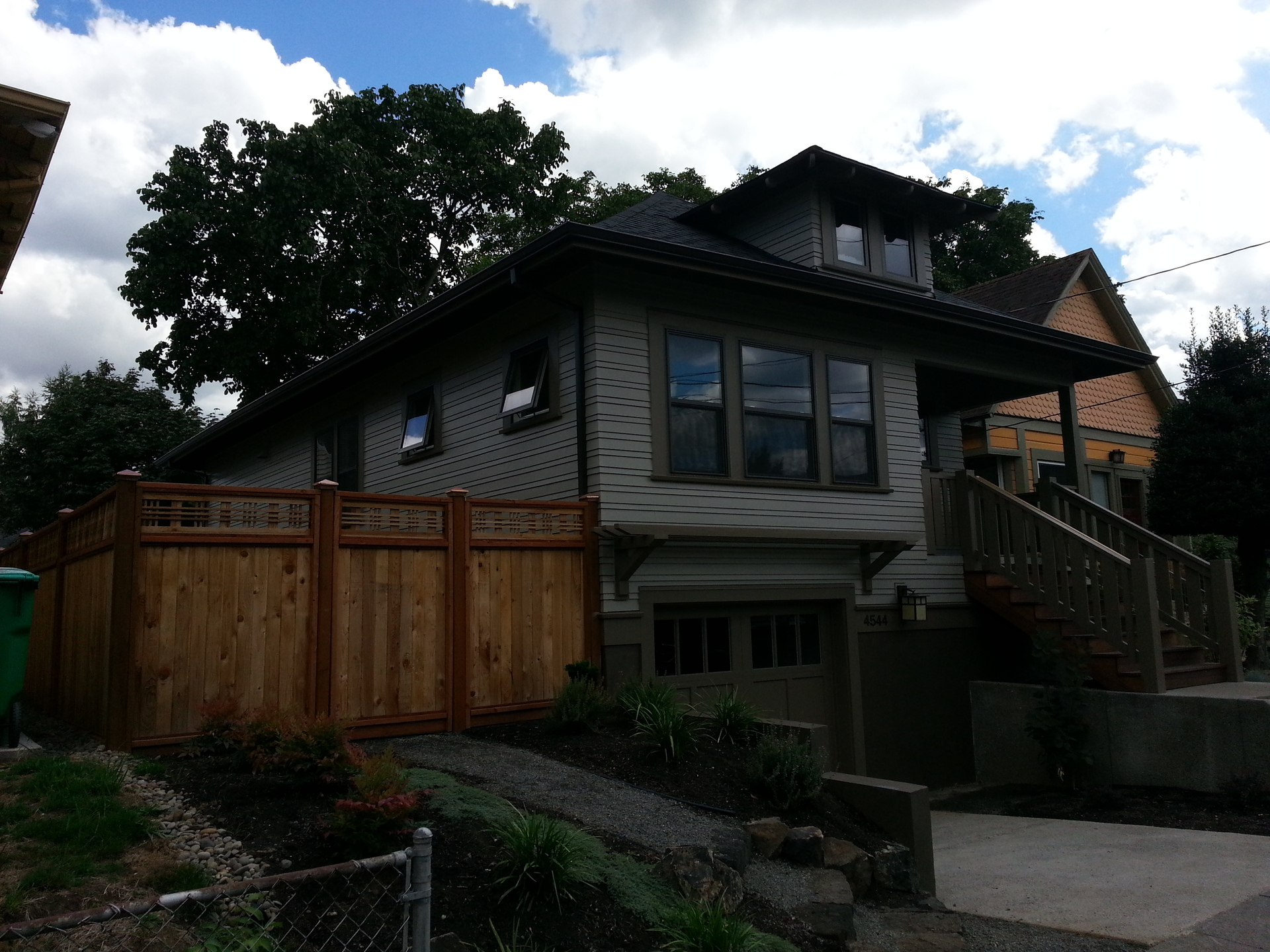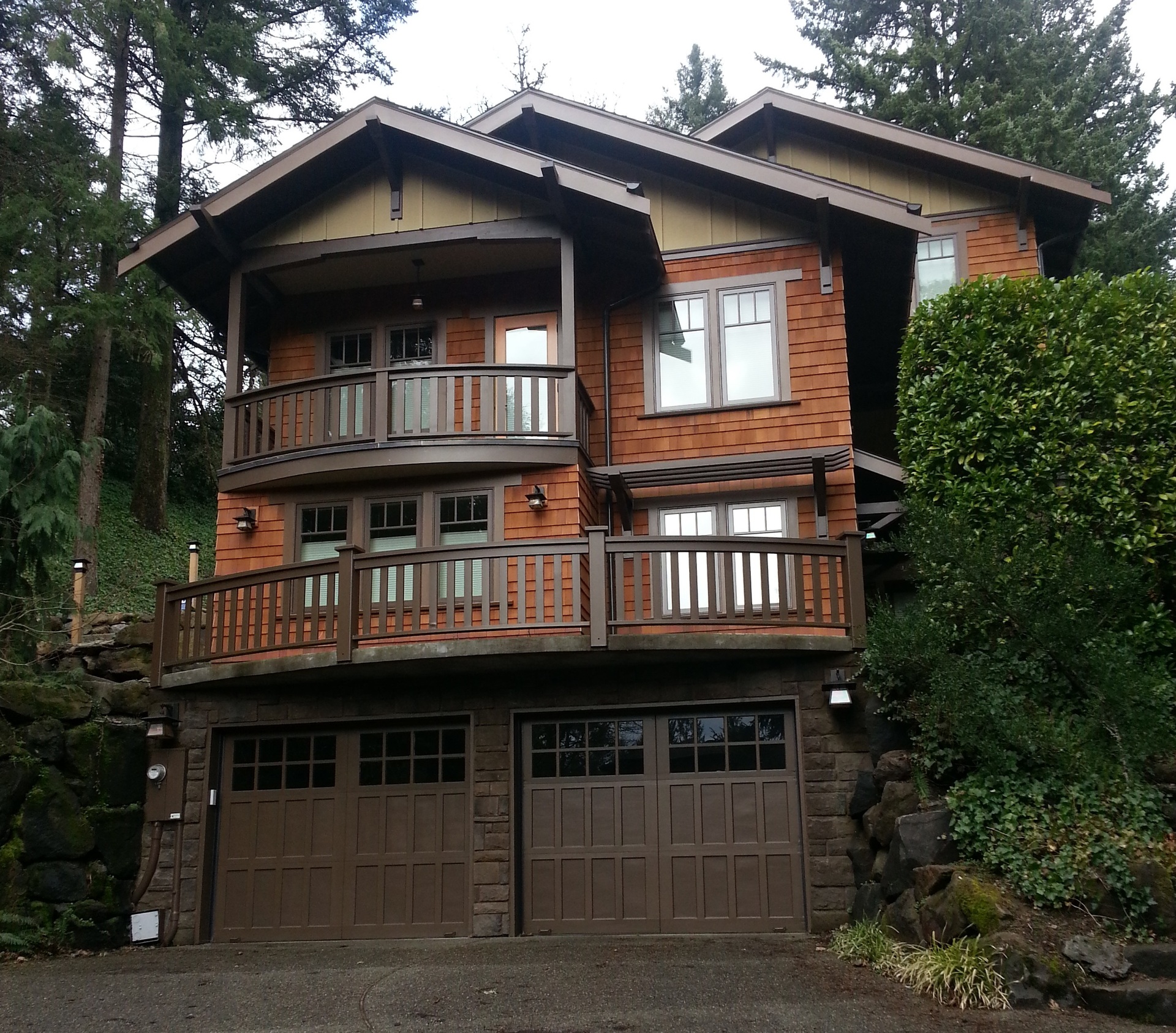 Wood Wind and Door was started in 2004 Supplying quality building materials to Builders, Architects, and Homeowners at competetive prices. We sell wood doors, fiberglass doors and commercial doors for both interior and exterior
We started as a company working with Custom Home Builders providing Wood and Wood Clad Windows on high end custom homes. Today that has expanded into vinyl and aluminum windows as well. We have a range of products that can meet multiple price points. We are well versed in this market and carry some products that are unique and stylish in both wood and vinyl.
We also carry hardware for door, both for custom market and entry level market, skylights, light commercial products, garage doors, and millwork. We can direct you to great looking products regardless of your budget.
Portland/Salem
Greg Ostrander (503) 516-5740
Wood Window & Door is committed to Servicing our clients and making sure that our products function and operate as they are intended. We have a service team that has years of experience in the window and door industry and we look forward to serving you and the place you call Home!
We are the local Distributor of Hurd Wood Clad Windows. Hurd is a beautiful well built wood window line that comes in all wood, wood clad, as well as their new innovative H3 line that has combined several materials to provide an affordable innovative wood clad window that functions exceptionally well. H3 is well designed for the North West, can get strong energy ratings and is one of the most affordable windows.